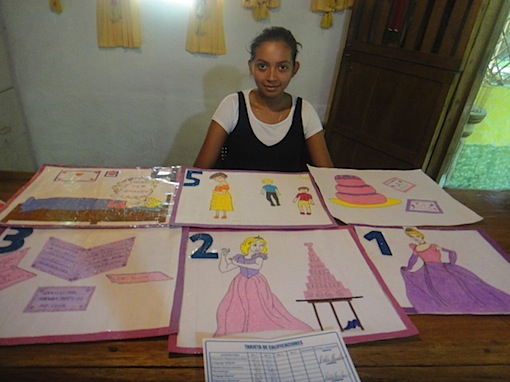 Angela is in her first year of the 3-year program to qualify as a teacher of Elementary School. She was recently required to create the materials to teach a class. She made a perfect mark of 20/20 on this beautiful storyboard.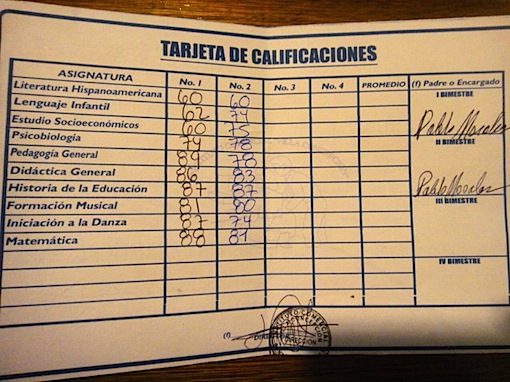 She also brought her report card to show her results from the latest term.
1 Comment
RSS feed for comments on this post.
---