Thanks to the incredibly hard work of a dedicated team of Ix-canaan supporters, the Ix-canaan Fundraiser was a huge success. Pictured here are Teresa Centanni (Silent Auction Organizer), David MacElwain (loaned his home as venue), Anne Lossing (coordinator of Project Ix-canaan), Dr. Bob Dickson (Financial Organizer) and Joanna Nightengale (Event Organizer & Chief Liason)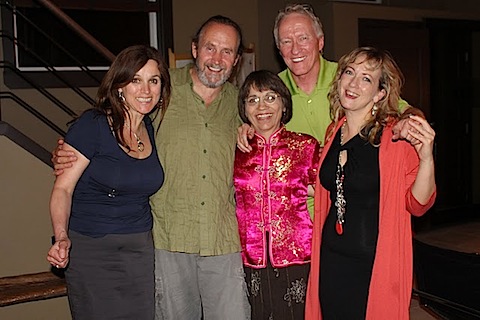 Items ranging from a painting to a food basket to a weekend in a mountain chalet were auctioned in a very successful silent auction.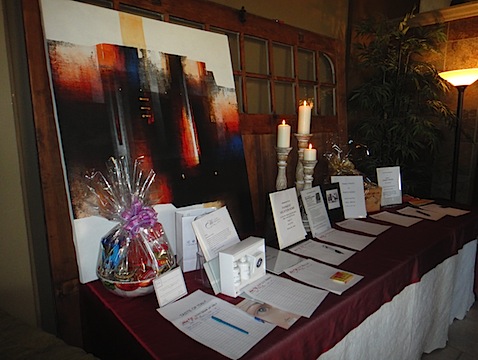 Maggie Studer was one of the volunteers who managed the tickets at the door.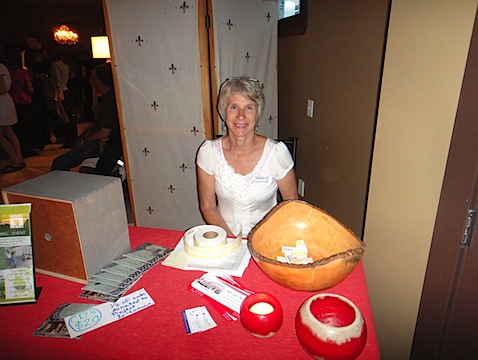 Armando Weiss volunteers to deliver some of the platters of food that was donated to the event.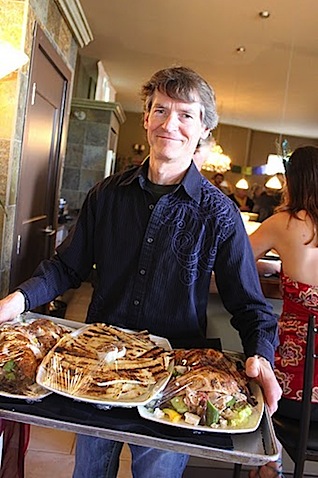 Several talented musicians volunteered their time to perform for the evening.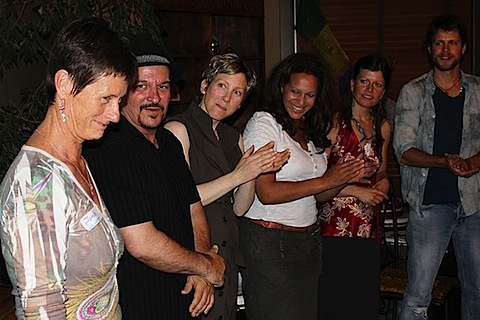 Anne Lossing gave a presentation about Project Ix-canaan, and the needs of the small jungle communities that it services.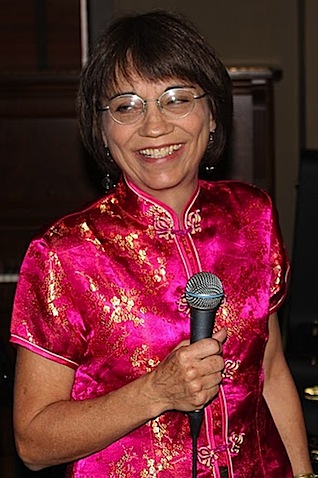 The fundraiser was very successful, raising almost $10,000 for the ongoing programs of Health, Education and Opportunity for the people of the Guatemalan rainforests.
No Comments
RSS feed for comments on this post.
---