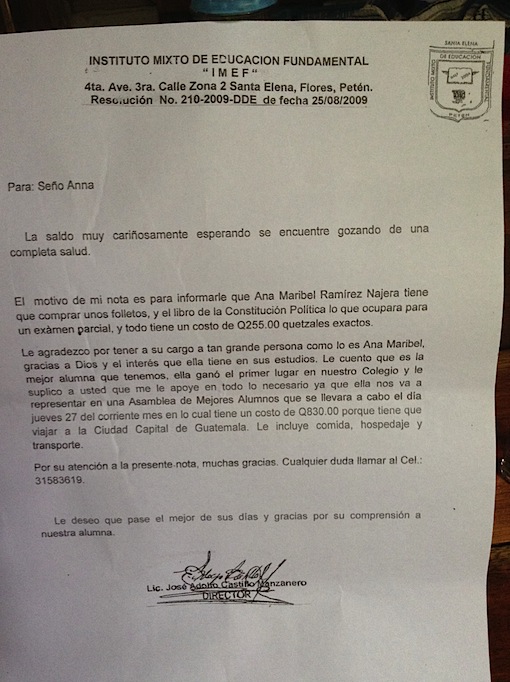 CONGRATULATIONS to Maribel, one of the Ix-canaan Scholarship Students, who has just been chosen as Student of the Year in her school and invited to attend the Assembly of Best Students in Guatemala City this week.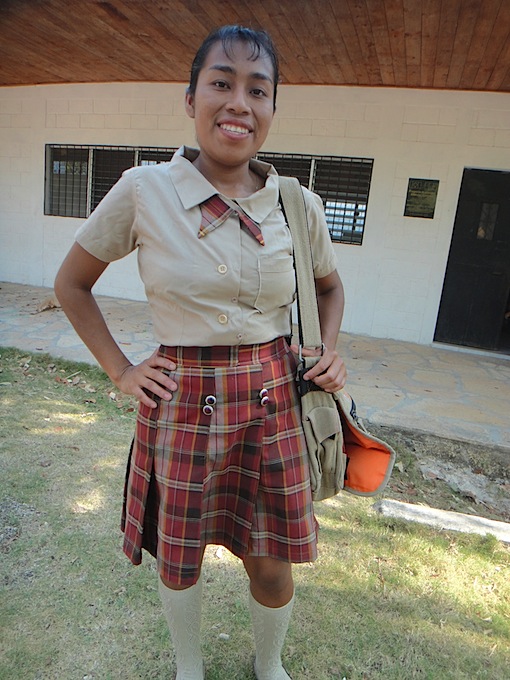 Big thanks to Print Audit of Calgary, Alberta for their ongoing generosity in funding Maribel's Scholarship for the last 5 years!!
and GOOD WORK, MARIBEL!!
No Comments
RSS feed for comments on this post.
---