| | |
| --- | --- |
| Another Day in the Jungle | |
---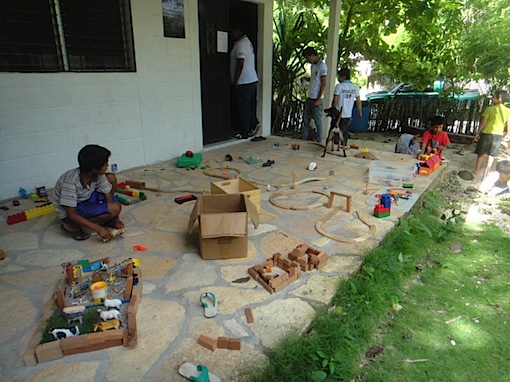 Nobody knows exactly how it happened or if one of the kids in particular stimulated the process …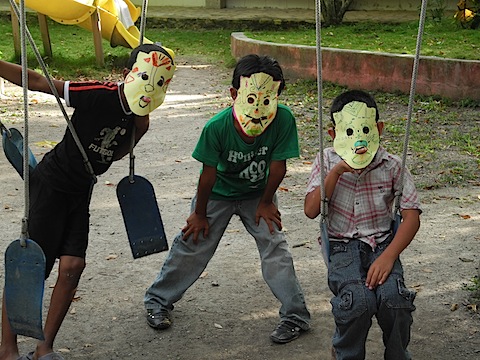 We recently had a mask-making day at the library.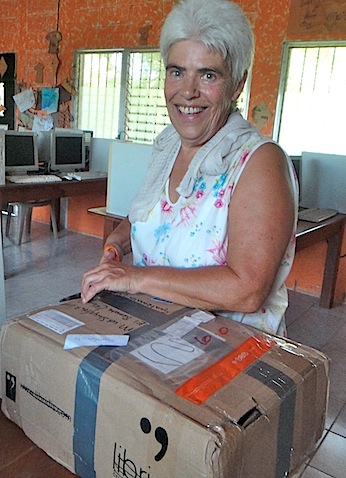 A big THANK YOU to Margo for the 4 boxes of supplies that she brought back on her recent return from her yearly trip to Holland.
To all Friends of Ix-canaan,
While I am in Calgary, the Calgary branch of Friends of Ix-canaan have come together once again to plan and produce a fundraiser evening to support our ongoing programs of Health and Education in the jungles of Guatemala.
Thanks go to Dr. Bob Dickson, David MacElwain, Joanna Nightengale and Karen Jacobs, as well as the performers and volunteers, who together have made this event possible.

Thanks for supporting Project Ix-canaan … I hope to see you on the 14th!!
Blessings!!Anne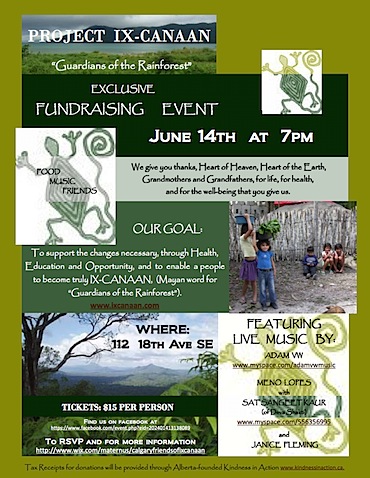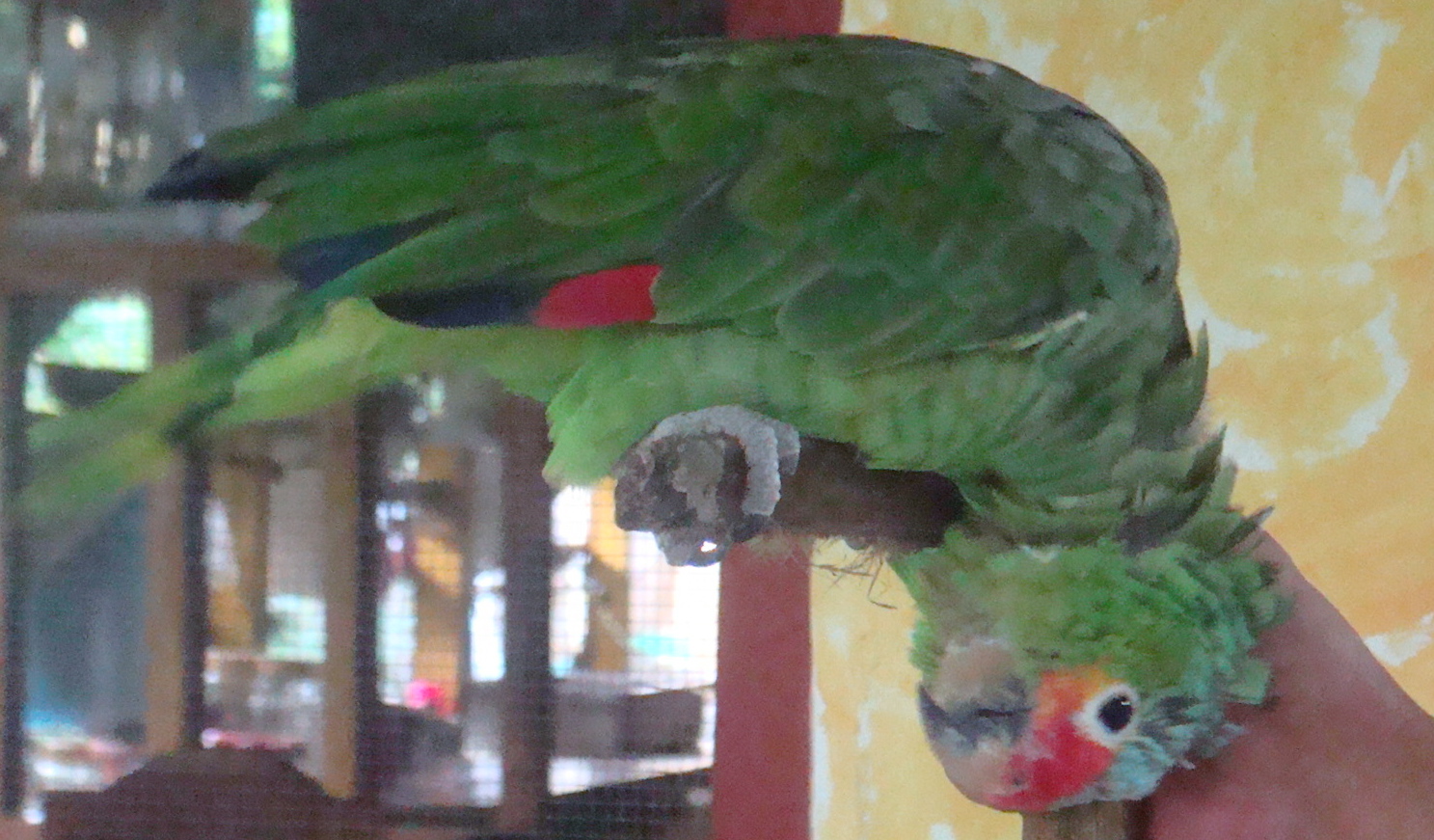 Meet R2D2.  She used to be one of 4 parrots, who lived together in the same lemon tree and took turns grooming each other.  Now, she is the only one, and has begun spending much more time with us.  When Enrique holds her on her perch, she bends her head down and around close to his hand so that he can scratch her neck.
(more…)